Mt Richardson, part of the Mt Thomas forest, is situated 60km west of Christchurch near Oxford. The area has both easy forest loop tracks and steep climbs up to the tops with views to Christchurch and the Southern Alps.
This project is a collaboration between local hunters and the NZ Conservation trust to enhance the bird life of the area.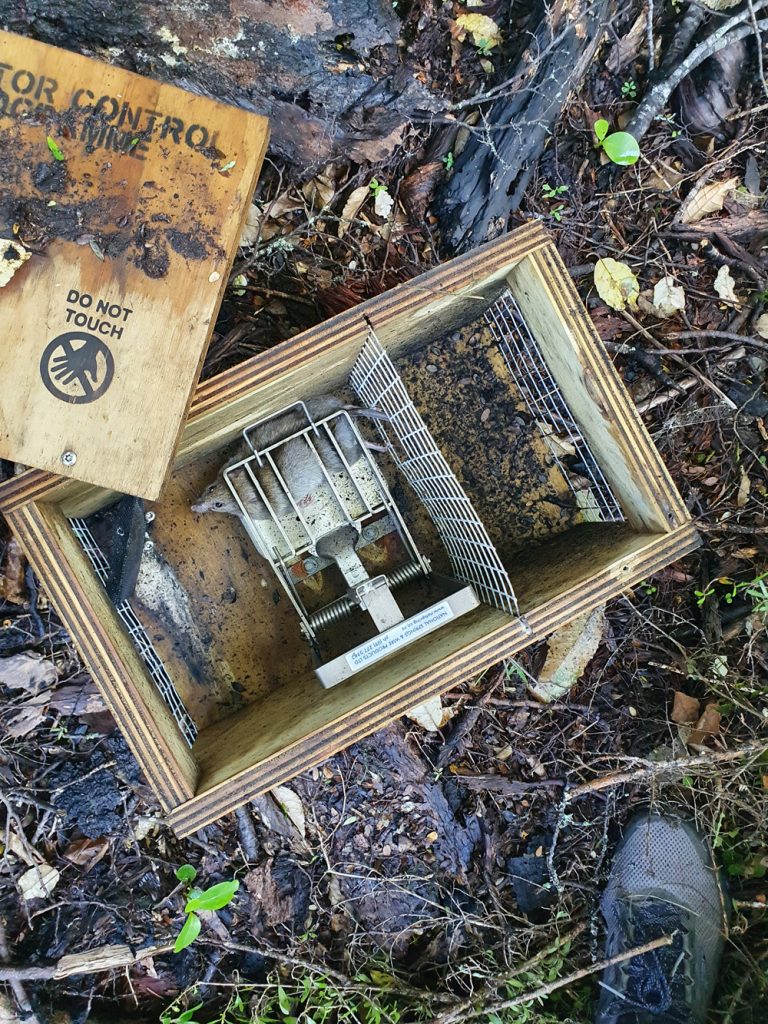 The volunteers monitor 60 DOC200 and 5 DOC250 traps.