The Trustees are a collective of skilled and passionate individuals dedicated to achieving the vision of the Trust.

Maija Ravenscroft
Chair of Trustees
Associated with the Trust since 2016.
Maija was appointed the Chair of Trustees in 2018 after serving as the Vice Chairperson. Brought up and educated in Finland, Maija developed a deep passion for conservation after moving to New Zealand. She volunteers as a trapper for the Trust.
Maija has a BA (History & Economics) and MA (General History) from University of Turku. After working in education and tourism, she has been working in the construction industry as a project coordinator for the last nine years.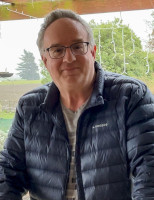 Mark Racle
Vice Chairperson
Mark has worked in a variety of roles associated with marine engineering and power generation in New Zealand, Australia and the United Kingdom, and has a B.Eng (hons) in Marine Engineering and an MBA from Massey University.
A longstanding volunteer Ranger at the Tuhaitara Coastal Park in North Canterbury, he became involved with the NZCT in 2020, via his interest in the Carlyle Valley project. He joined the Board of Trustees in 2021 and was appointed Vice Chairperson in 2022.

Anita Croft
Trust Secretary
Associated with the Trust since 2011. Trust secretary since 2013.
Anita is an early childhood teacher who has a passion for A former early childhood teacher, Anita now owns Growing Kiwi Gardeners. This small business focuses on teaching young children how to grow their own food and supporting early childhood teachers to garden with young children. She has a passion for environmental education and protection of New Zealand's native species.

Jan Hellyer
Trustee, Trust Manager and Resource and Education Coordinator
Associated with the New Zealand Conservation Trust for the past 12 years, Janet conducts education tours at the Kiwi breeding centre as well as presenting educational programmes to students.

Associated with the Trust since 1989.
Peter is an Estimator, Spray painter and Cabinet maker in the commercial and corporate interior industry.
Peter is a member of the Construction Group of the Trust.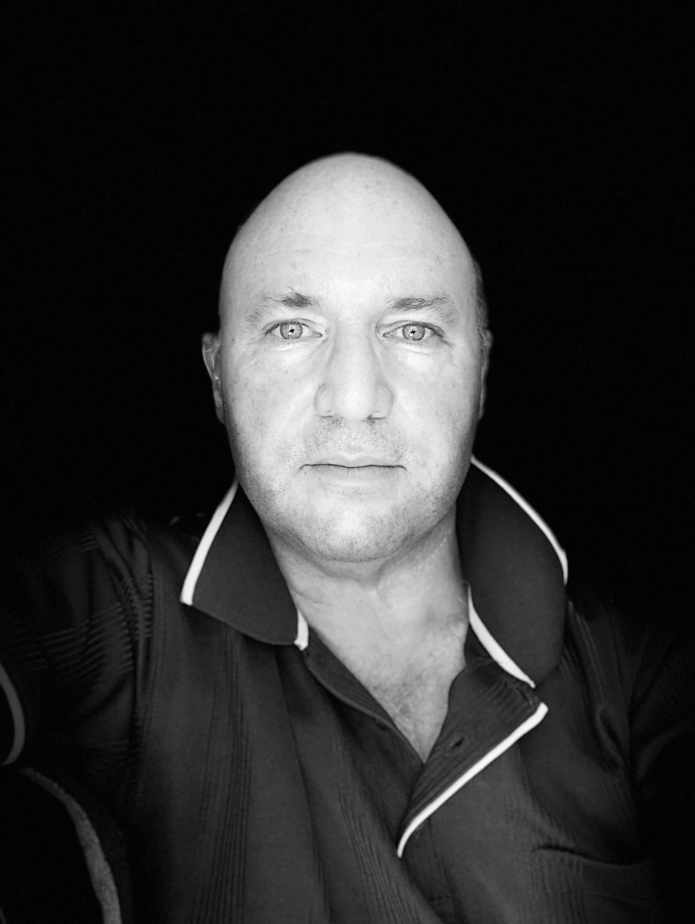 Mark is a director of Nikau Capital and has worked in the financial services sector since 1982.
His career then led to him working for extended periods overseas in the Global Banking and Investment markets with a number of large international financial institutions, including BNZ London, National Australia Bank and Bear Sterns.
His specialties are financial business & investment risk analysis, business strategy, and the structuring of complex transactions. He also has a passion for good independent business governance and the balance and longevity that this can bring to an organisation.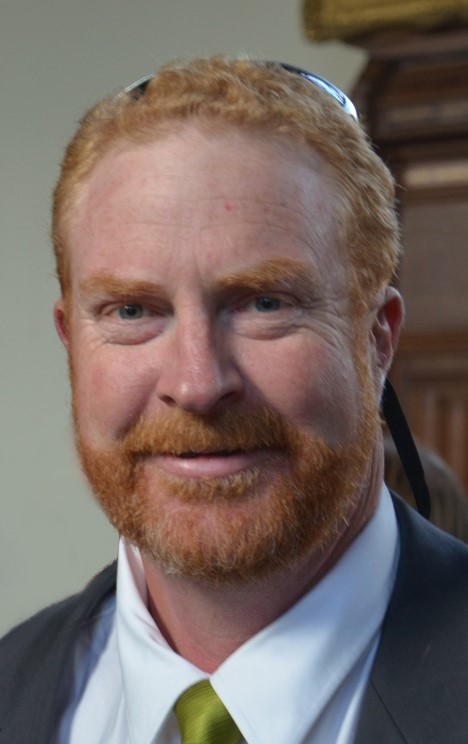 Craig has been associated with the Trust since 2003 mainly as a member of the Construction Group. He has worked as a telecommunications technician for over 35 years presently working for Downer Utilities in Christchurch.
He is passionate about the Conservation of New Zealand flora and fauna.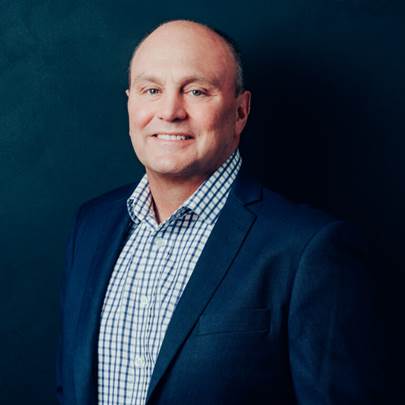 Iain has been a part of the New Zealand Conservation Trust since 2020, bringing over 30 years of experience as a financial adviser and investment strategist. He holds financial services and governance qualifications, and is dedicated to conservation efforts, especially those related to birds. Iain was previously a director of SANCCOB, a non-profit dedicated to reversing the decline of seabird populations.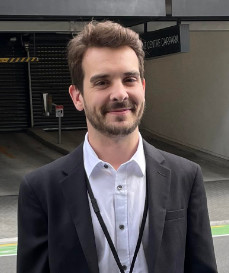 Luke is a Committee and Hearings Advisor at the Christchurch City Council who spent the first part of his legal career at Community Law Canterbury as Head of Legal Education.
He is a volunteer trapper for the Trust and is passionate about conservation.
Other
Julie Thompson – Treasurer
Advisory Trustees
Uta Blazey
Matt Brittan
Juliet Bruce
Robyn Draper
Dale Hedgecock
Justin Leadbeater
Graham Lowe
Trevor Robb