The Trustees are a collective of skilled and passionate individuals dedicated to achieving the vision of the Trust.

Maija Ravenscroft
Chair of Trustees
Associated with the Trust since 2016. Maija is a Project Coordinator for an engineering company. She is the Project Manager for the Carlyle Valley biodiversity project. She also volunteers as a trapper for the Trust.

Nigel Babbage
Vice Chairperson
Prominent and pragmatic South Island environmentalist. Trustee of the New Zealand Conservation Trust since 2013. Nigel also founded the Mohua Charitable Trust in 2010 (www.mohua.co.nz).
Responsible for advocacy, research and multiple bird translocations from predator-free offshore islands to the Mainland.

Anita Croft
Trust Secretary
Associated with the Trust since 2011. Trust secretary since 2013.
Anita is an early childhood teacher who has a passion for environmental education and protection of New Zealand's native species.

Jan Hellyer
Trustee, Trust Manager and Resource and Education Coordinator
Associated with the New Zealand Conservation Trust for the past 12 years, Janet conducts education tours at the Kiwi breeding centre as well as presenting educational programmes to students.

Associated with the Trust since 1989.
Peter is an Estimator, Spray painter and Cabinet maker in the commercial and corporate interior industry.
Peter is a member of the Construction Group of the Trust.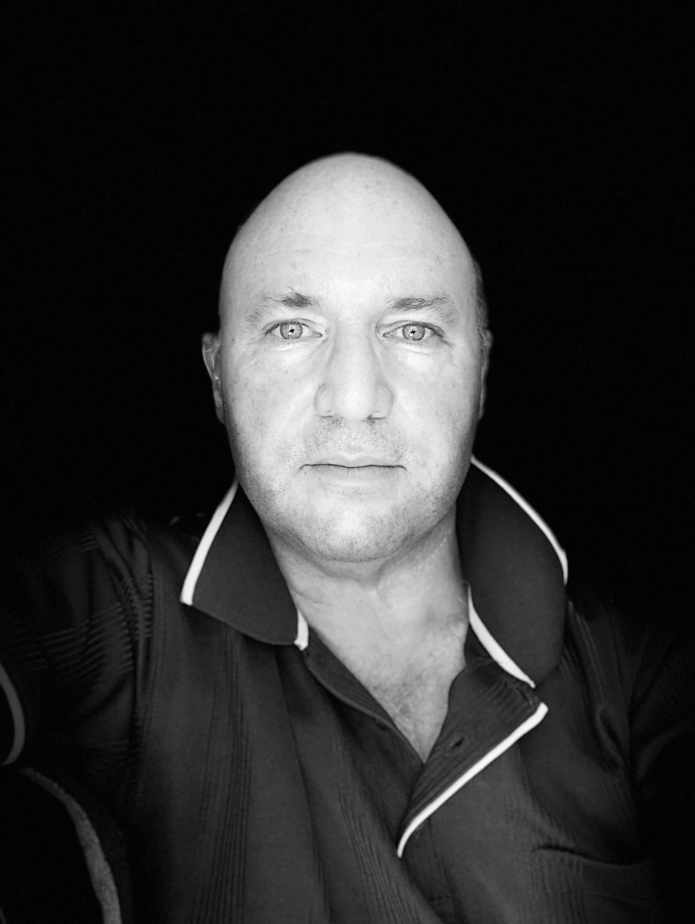 Mark is a director of Nikau Capital and has worked in the financial services sector since 1982.
His career then led to him working for extended periods overseas in the Global Banking and Investment markets with a number of large international financial institutions, including BNZ London, National Australia Bank and Bear Sterns.
His specialties are financial business & investment risk analysis, business strategy, and the structuring of complex transactions. He also has a passion for good independent business governance and the balance and longevity that this can bring to an organisation.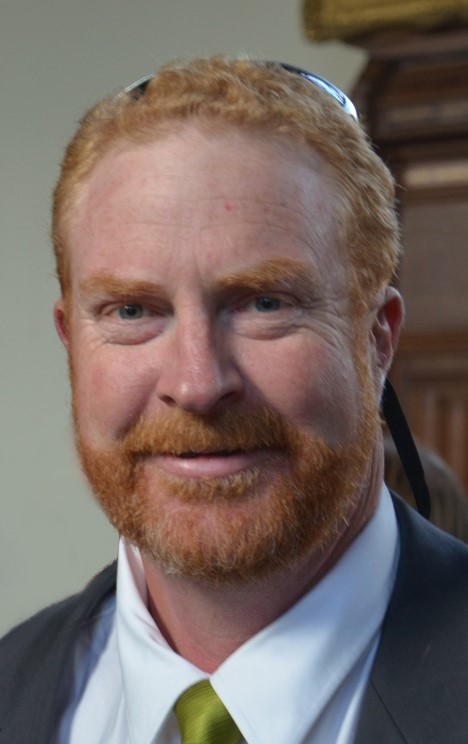 Craig has been associated with the Trust since 2003 mainly as a member of the Construction Group. He has worked as a telecommunications technician for over 35 years presently working for Downer Utilities in Christchurch.
He is passionate about the Conservation of New Zealand flora and fauna.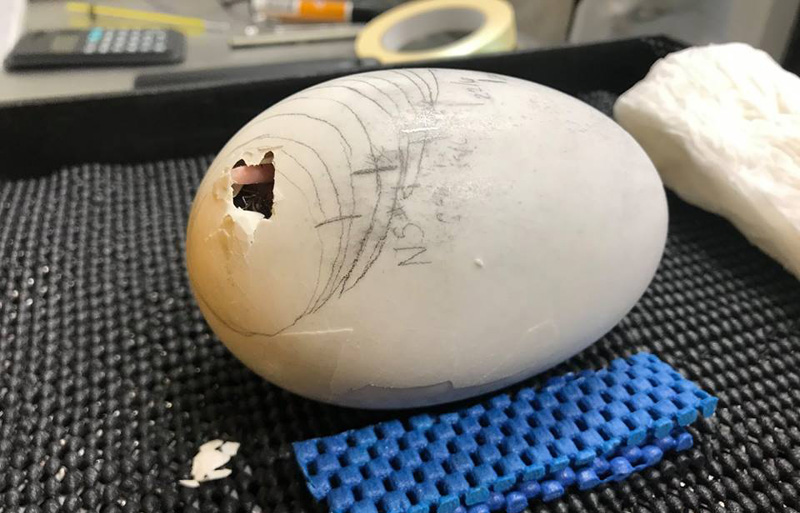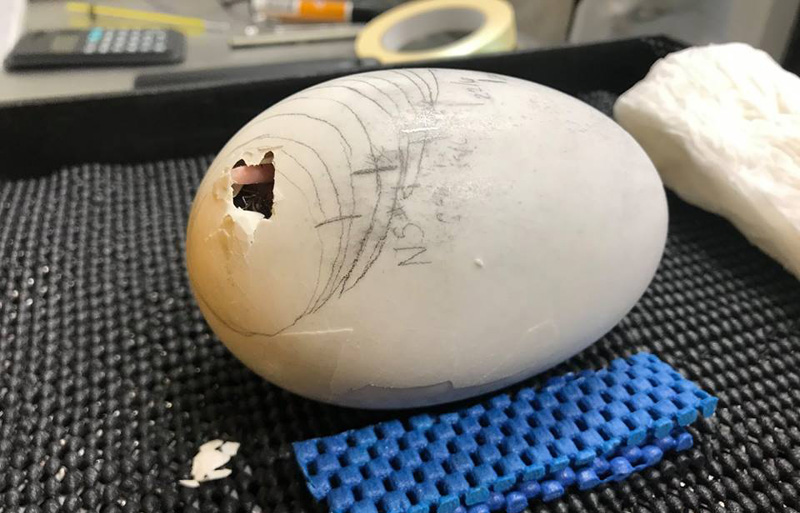 Other
Julie Thompson – Treasurer
Advisory Trustees
Juliet Bruce
Robyn Draper
Ken Hagerty
Dale Hedgcock
Justin Leadbeater
Trevor Robb